The Amplitude Textured MPX is hands down my favourite fly line for my 5wt rod during the New Zealand cicada season, the only time of year my Amplitude Infinity is given a rest.
Like the Infinity, the MPX is incredibly supple, without any memory, and shoots like nothing else.
Both the MPX and the Infinity are a half size heavy and they have heads with reversed tapers, but the similarity ends there.
The head on the 5wt MPX is only 35.5 feet long (versus 49 feet on the Infinity) and consists of a 5 foot front taper, a relatively short reverse taper of around 17 feet, a level belly of about 10 foot, then a short rear taper of approximately 3 feet.
Little wonder the MPX excels at quick and accurate short to medium range casts (20-70 ft) with long leaders (15 ft) and bulky size 6 dry flies, even with a weighted nymph attached.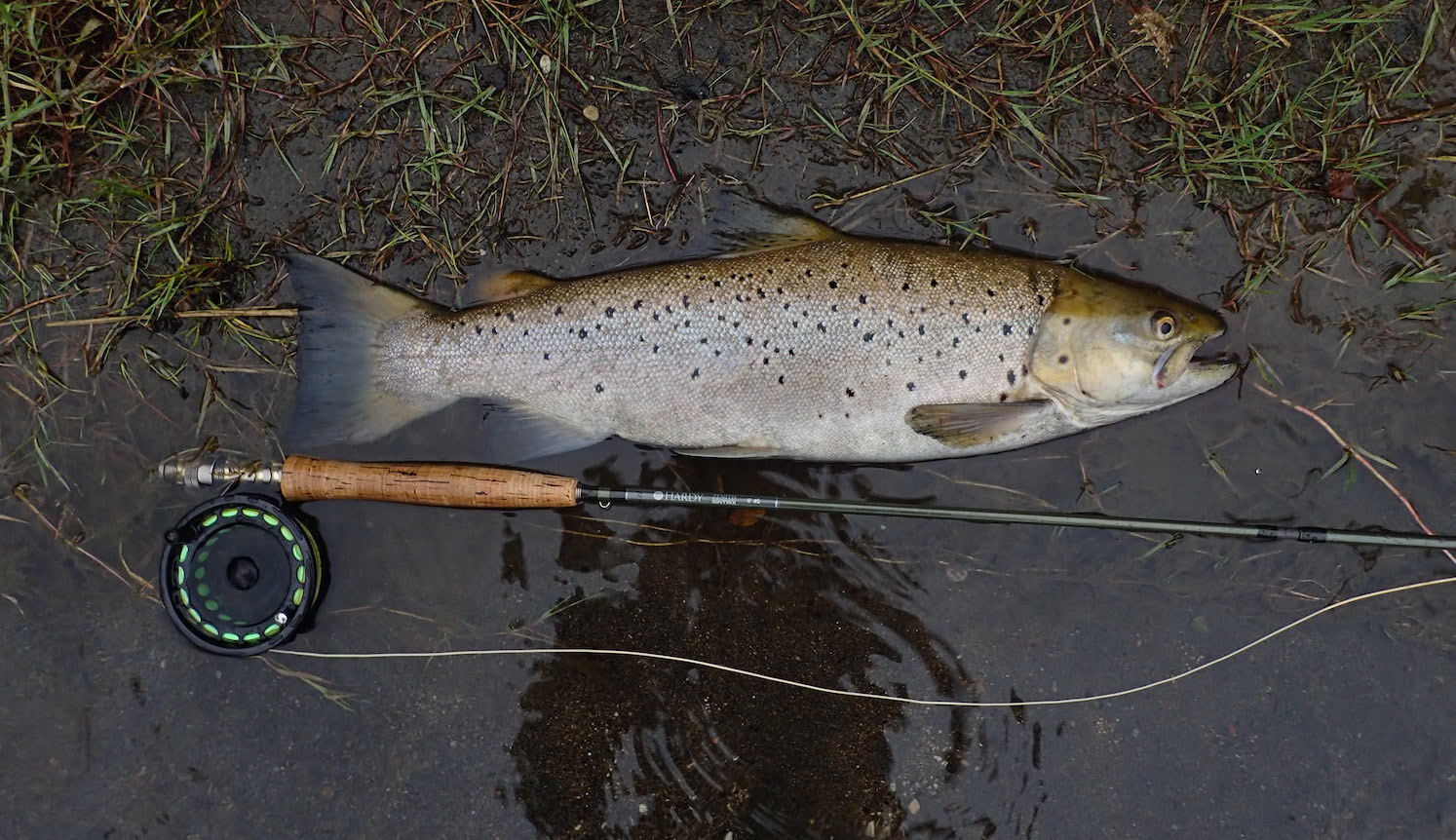 The head is mostly moss green, with the front 7 to 8 feet being buckskin (tan). The running line is optic green.
For more on the technology behind the amazing performance of the Textured Amplitude fly lines ... >
For an in-depth review of the Amplitude Textured MPX, with comparison to the Infinity ... >
See more reviews :